Get to Know Us
Junior Achievement North
We prepare young people with the skillset and mindset to build thriving communities. Through experiential learning focused on financial literacy, career readiness, and entrepreneurship, students build the skills required to succeed in today's dynamic world.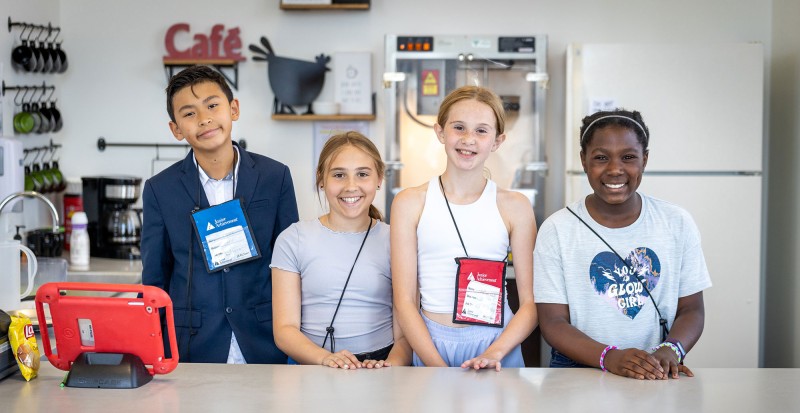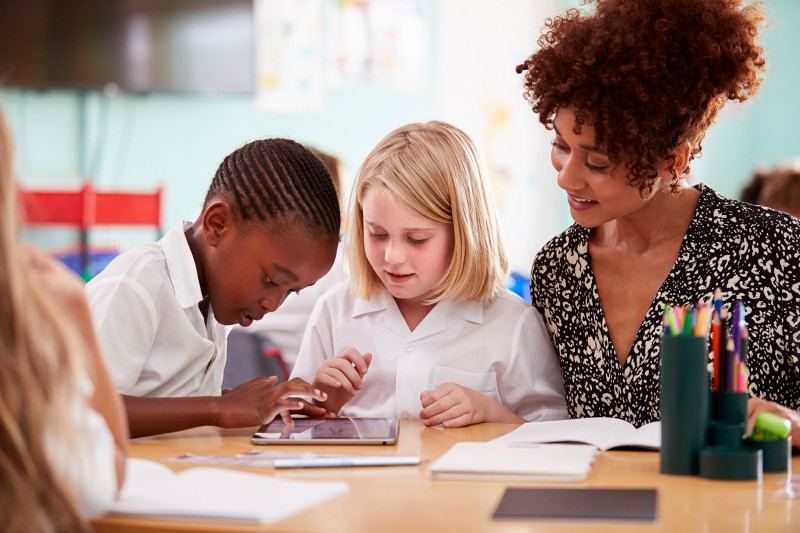 Who We Serve
We focus on empowering students across our entire region and ensuring equitable access to opportunities as we work across Minnesota, North Dakota, and western Wisconsin.
Our Guiding Principles
► We believe students will thrive when we focus on impactful programs with measurable outcomes.
► We believe that focusing program delivery on systemically excluded populations will more equitably expand access to life-changing skills, knowledge, and relationships.
► We believe that prioritizing programming in rural communities will develop future leaders who are equipped to build vibrant local communities.