Greater Mankato Area
We believe that prioritizing programming in rural communities will develop future leaders who are equipped to build vibrant local communities.
During the 2021-22 school year, 7,715 students from the Greater Mankato area were thriving with our impactful programming that taught them financial stability, connected them to real life skills and careers, ignited their interest in youth entrepreneurship and cultivated them to become engaged community leaders. We are focused on building diverse partnerships to meet the needs of our students. Last school year, we engaged with 38 schools and nearly 190 volunteers to provide K-12 experiential learning opportunities.
Funding for Junior Achievement North – Greater Mankato area comes from corporate partners, grants, individual gifts, and fundraising. We host a variety of engaging events to support programming in our area. Engage in our mission and support us in a fun way!
We are committed to expanding access to opportunities for our students across the communities of Mankato, North Mankato, Eagle Lake, Lake Crystal, Mapleton, Good Thunder, St. Clair, St. Peter, Cleveland, TCU (Montgomery, Le Center, Lonsdale), JWP (Janesville, Waldorf, Pemberton).
You can join us by volunteering, donating and partnering with us!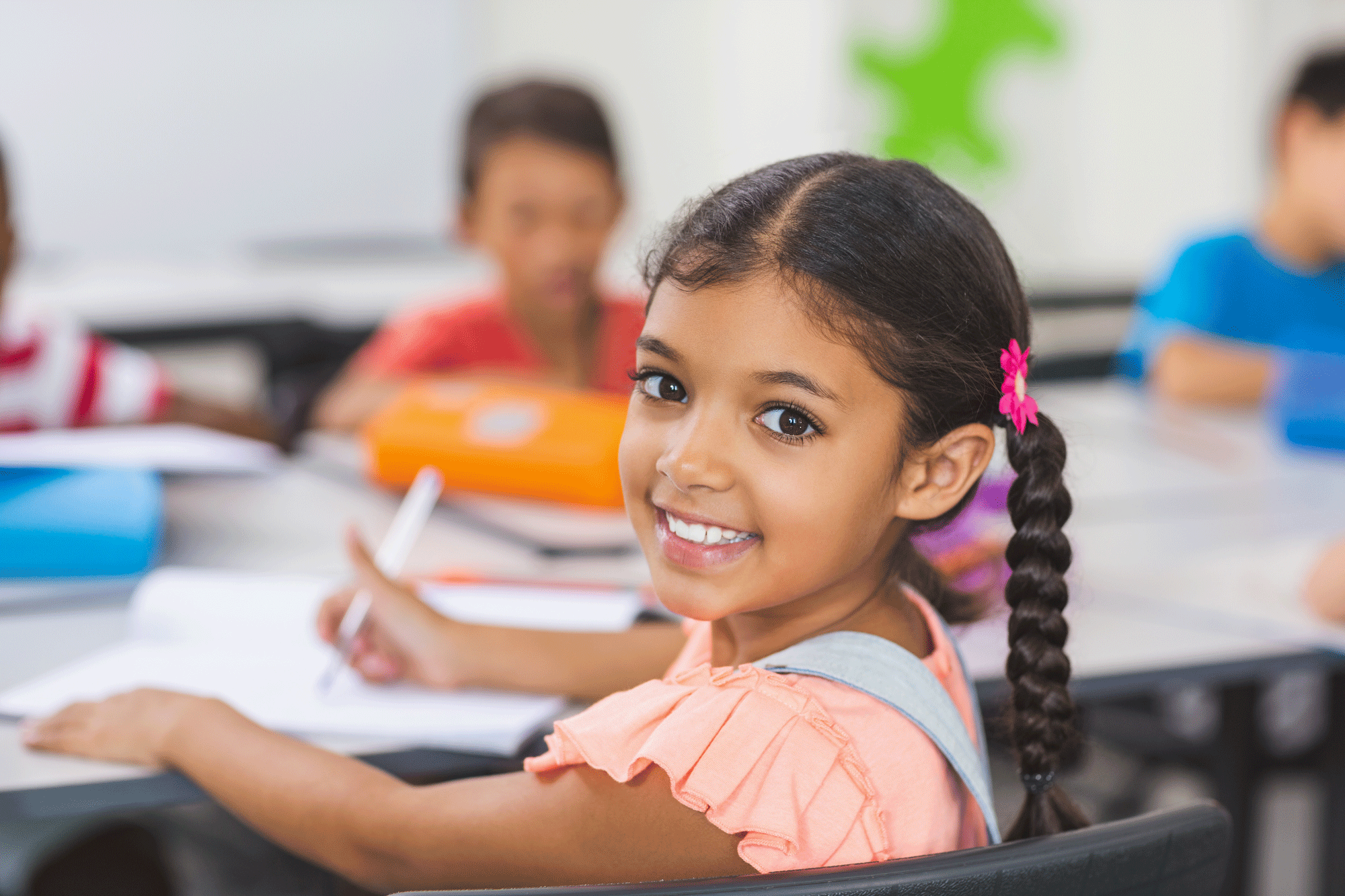 Featured Event
Join us for golf and in return you and your colleagues and friends can enjoy making a difference together. It's a great way to introduce others to the work of JA North, build company culture, and empower students toward brighter futures.
Thanks to our Top District Funders