Owatonna Area
We believe that prioritizing programming in rural communities will develop future leaders who are equipped to build vibrant local communities.
During the 2021-22 school year, 4,098 students from the Owatonna area were thriving with our impactful programming that taught them financial stability, connected them to real life skills and careers, ignited their interest in youth entrepreneurship and cultivated them to become engaged community leaders. We are focused on building diverse partnerships to meet the needs of our students. Last school year, we engaged with 14 schools and nearly 100 volunteers to provide K-12 experiential learning opportunities.
Funding for Junior Achievement North – Owatonna area comes from corporate partners, grants, individual gifts, and fundraising. We host a variety of engaging events to support programming in our area. Engage in our mission and support us in a fun way!
We are committed to expanding access to opportunities for our students across the communities of Owatonna, Waseca, Medford, NRHEG (New Richland, Ellendale, Heartland, Ellendale, and Geneva).
You can join us by volunteering, donating and partnering with us!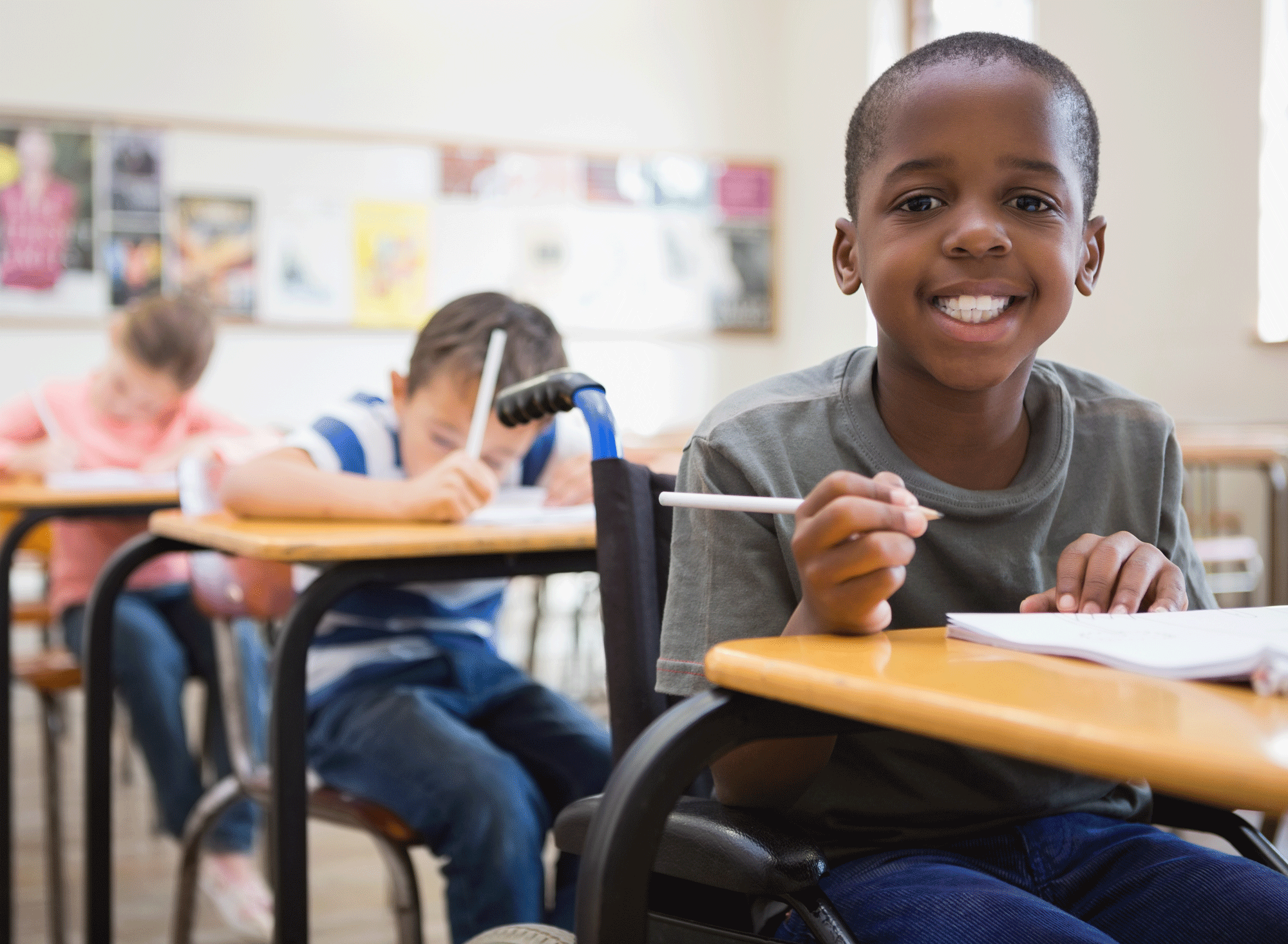 Upcoming Event
Join us on November 30th for an energizing and inspirational morning where you can learn more about JA's transformational programming for our local students, connect with others from the community, and enjoy a free breakfast.
Jeff Hall, Chair
Edwards Jones
Brittany Wencl, Treasurer
CLA
Shiann Crow, Secretary
US Bank
Kristy Thiel, Past Chair
Viracon
Scott Deml, Waseca Committee Member
Fireplace Connection
Julie Rethemeier
Federated Insurance Company
Jacob Delesha
Federated Insurance Company
Christy Tryhus
Riverland Community College
Shantel Nelson
AmesburyTruth
Cheryl Deason
Federated Insurance Company
Amy Vincelli
Parent/Small Business Owner/Volunteer
Julie Sullivan
Owatonna Public Schools
Matt Olson
PowerBlock/Heavy Metal Barbell
Steve Glynn
Mohs Construction
Chris Laughlin
Doherty
Scott Pierce
Retired High School Business Educator
Ashley Semman
Keen Bank
Brian Hansen
Edward Jones, Waseca
Jenna Nelson
Minnwest Bank, Waseca
Thanks to our Top District Funders