Fargo-Moorhead Area
We believe that prioritizing programming in rural communities will develop future leaders who are equipped to build vibrant local communities.
During the 2021-22 school year, 5,339 students from the Fargo-Moorhead area were thriving with our impactful programming that taught them financial stability, connected them to real life skills and careers, ignited their interest in youth entrepreneurship and cultivated them to become engaged community leaders. We are focused on building diverse partnerships to meet the needs of our students. Last school year, we engaged with 39 schools and nearly 100 volunteers to provide K-12 experiential learning opportunities.
Funding for Junior Achievement North – Fargo-Moorhead area comes from corporate partners, grants, individual gifts, and fundraising. We host a variety of engaging events to support programming in our area. Engage in our mission and support us in a fun way!
We are committed to expanding access to opportunities for our students across the communities we serve. You can join us by volunteering, donating and partnering with us!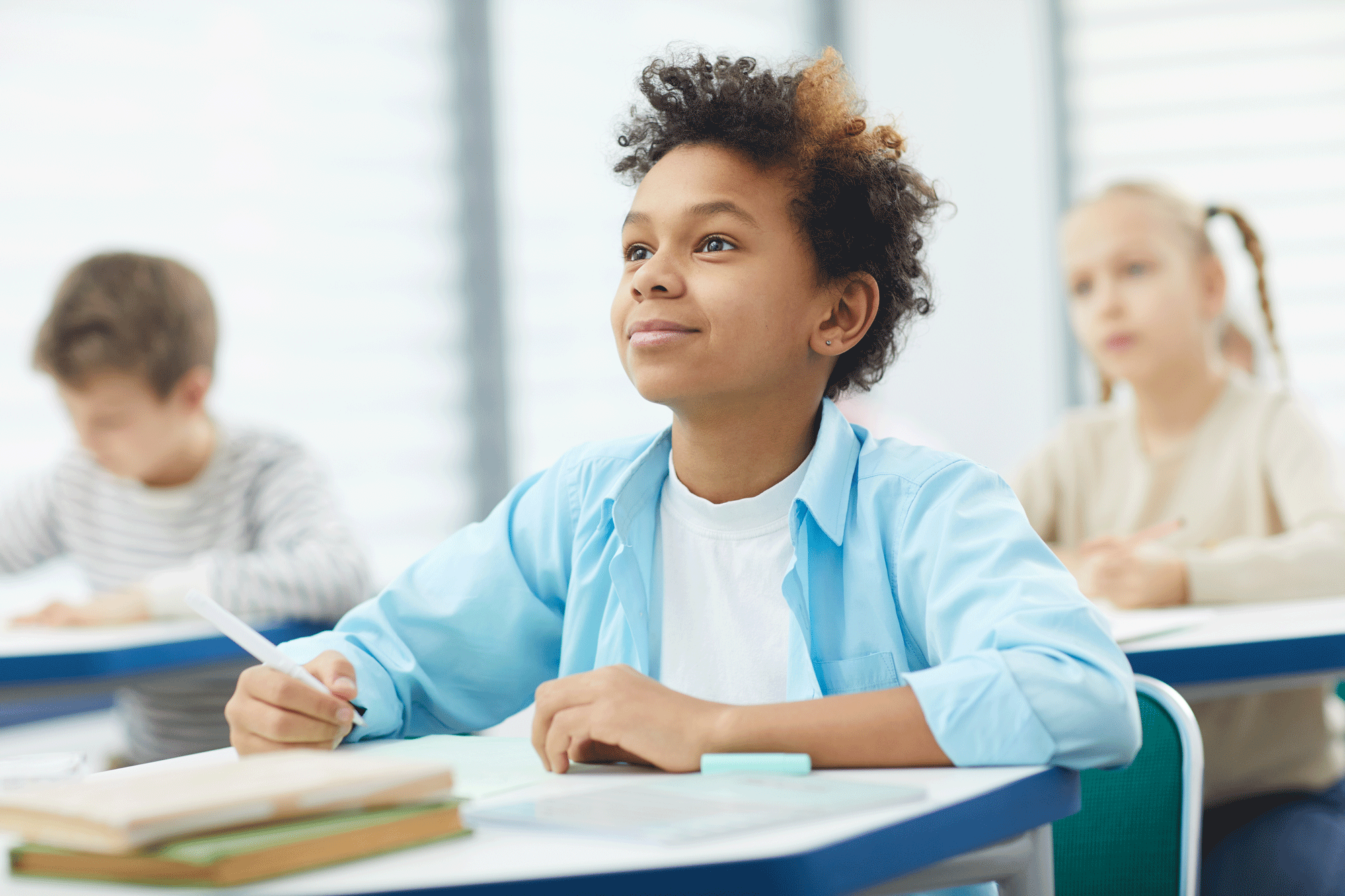 Upcoming Events
Join us for our 2nd Annual Play for JA Suite Shots for Kids event! Engage with our mission and make an impact by simply having fun! Enjoy golf, a silent auction, prizes, cash bar, and appetizers.
Eric Parvey
Valley Express
Reid Mattson
Eide Bailly
Charlie Perhus
S&S Promotional
Heidi Reisenauer
Superstudio 46
Brittany Krabbenhoft
Aldevron
Niketa Kusler
Advanced Business Methods
Roxanne Mullenberg
Cornerstone Bank
Mike Wickham
Starion Bank
Maggie Livingston
US Bank
Bekki Majerus
City of Fargo
Holly Scallon
ND Corn Growers Association
Katy Beckman
State Farm
Lana Duffy-Feeley
Fargo Public Schools
Denise Jonas
Cass County
Karsten Melgaard
Bank of the West
Jodie Schreier
Gate City Bank
Todd Clark
Country Financial